Image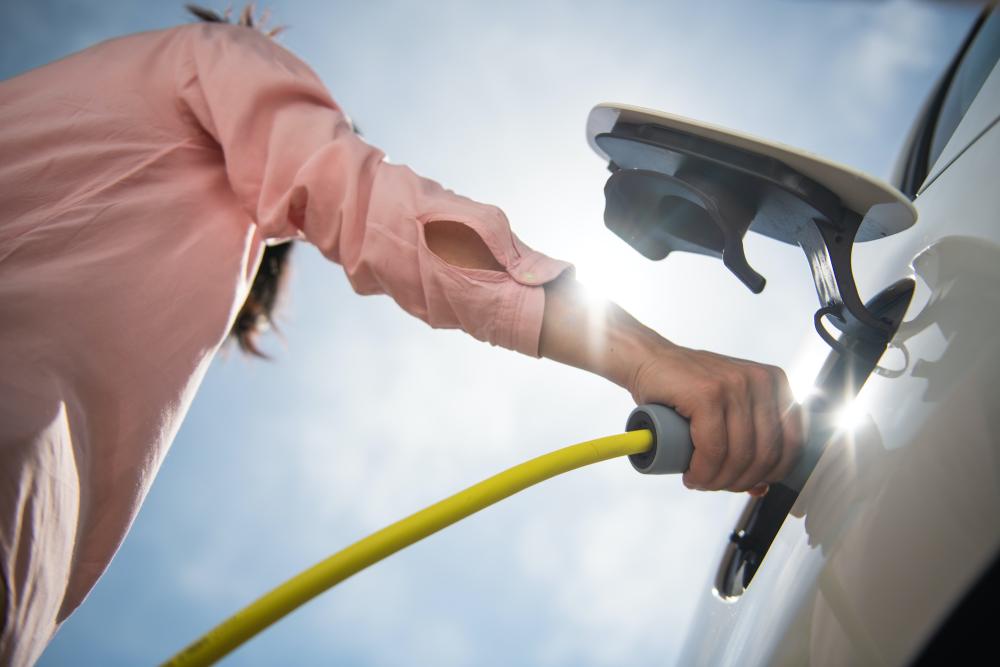 By: Kellen Schefter
This week, we are celebrating the first anniversary of the National Electric Highway Coalition (NEHC), a collaboration among electric companies with the goal of providing electric vehicle (EV) fast charging stations to help the public to drive EVs with confidence along major U.S. travel corridors.
The NEHC has made significant progress on deploying EV fast charging. NEHC members have now supported through investment, incentives, or other programs more than 2,200 EV fast charging ports. While much of this progress is the result of work that began in the years before the coalition was formed, NEHC members supported more than 300 additional EV fast charging ports in just the second half of this year. 
The NEHC is chronicling examples of how members are partnering with various stakeholders to support these charging facilities. In the Pacific Northwest, Avista has installed hundreds of charging ports, including seven EV fast chargers, and has worked with regional government and technology partners to use EV data to shape its future EV plans. Southern California Edison's Charge Ready program has supported the installation of EV charging infrastructure for many customer types, including fast charging stations at publicly accessible sites. Duke Energy has installed several fast chargers across multiple states in its service territory.
NEHC members also are planning for the future. National Grid recently released a study that was co-authored by leading transportation analytics companies and concluded that interconnection with high-capacity transmission lines will be required at multiple locations within their territory over the next decade to support the growing electrification of passenger and commercial vehicles, providing a strategic roadmap for the buildout of EV fast chargers.
In addition to the progress that our coalition members have made, the NEHC and its members are engaged with the federal government and states to help ensure federal dollars intended to accelerate electric transportation are efficiently and effectively deployed. 
In September, the Biden administration announced that all 50 states and Puerto Rico had their Electric Vehicle (EV) Infrastructure Deployment Plans approved ahead of schedule under the National Electric Vehicle Infrastructure (NEVI) Formula Program, providing them access to $5 billion over the next five years to strategically deploy EV charging stations. The NEHC provided comments to the rulemakings that will guide these investments, and its members are directly engaging with state Departments of Transportation across the country to help them plan to disburse these funds. 
Expanding electric transportation will provide many benefits to customers and communities, including cost savings through lower fuel and maintenance costs, reduced emissions thanks to EVs' zero tailpipe emissions, and bolstered economic growth.
While we are seeing progress, there is much work to do. According to EEI, nearly 12.9 million charging ports – including 140,000 EV fast charging ports – will be needed to support the 26.4 million EVs that are projected to be on U.S. roads in 2030. The NEHC has committed to providing 5,300 fast charging ports over several years to help support this growth in EV adoption. 
The NEHC is focused on its foundational role in supporting the buildout of EV fast charging ports, but closing the gap will require electric companies, federal and state governments, and a wide variety of industry players including automakers and retailers to work together and ensure we are all complementing and leveraging our investments toward the common goal of a seamless and convenient experience for EV drivers. 
Electric transportation is the future, and the NEHC is helping to make it happen.
Kellen Schefter is the Senior Director of Electric Transportation at the Edison Electric Institute, the association that represents all U.S. investor-owned electric companies.