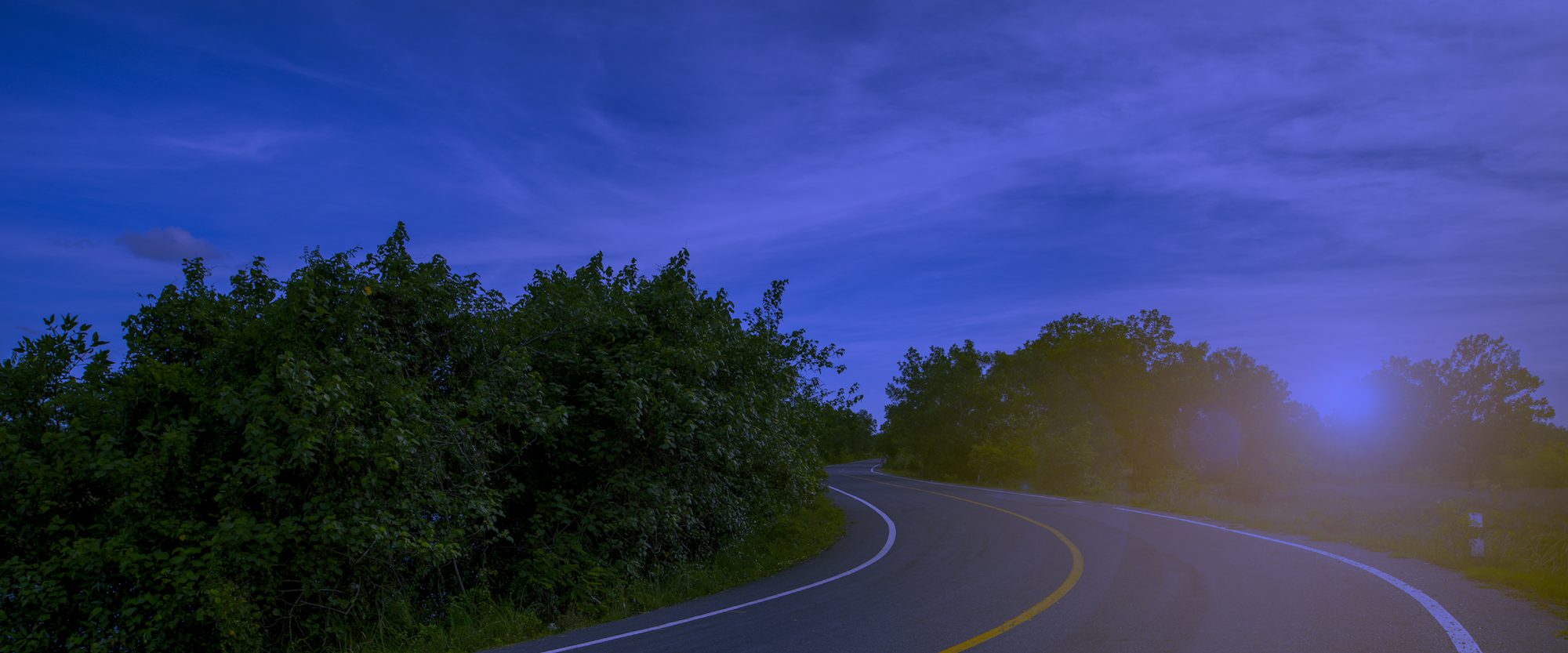 Featuring the latest news about the National Electric Highway Coalition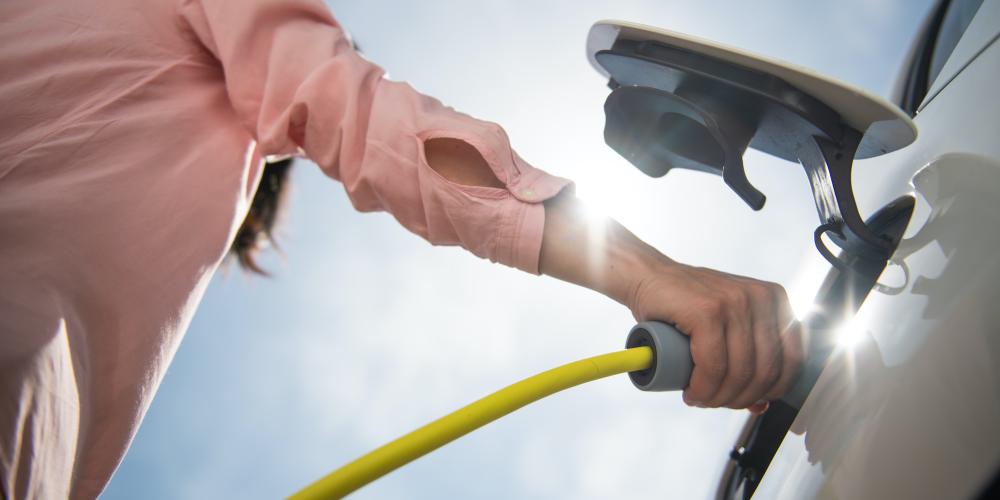 This month, the Biden administration announced that 35 states had their Electric Vehicle (EV) Infrastructure Deployment Plans approved ahead of schedule under the National Electric Vehicle Infrastructure (NEVI) Formula Program. With this early approval, these states can now access more than $900 million in NEVI Program funding from fiscal year 2022 and fiscal year 2023 to help build EV chargers across about 53,000 miles of highways.
The Federal Highway Administration (FHWA), which facilitates the NEVI Program, states it is working with the Joint Office of Energy and Transportation to approve all plans as quickly as possible, and the remaining one-third of the plans will be reviewed on a rolling basis. The FHWA's target is to approve all state plans by September 30. 
The NEVI Program is an important step, but more investment is needed to fill the shortfall in EV charging infrastructure needed to support the number of EVs that are expected on U.S. roads in 2030. EEI estimates the NEVI Program could lead to an incremental 20,000 EV fast charge ports, or about 14 percent of the 140,000 EV fast charge ports needed in 2030.