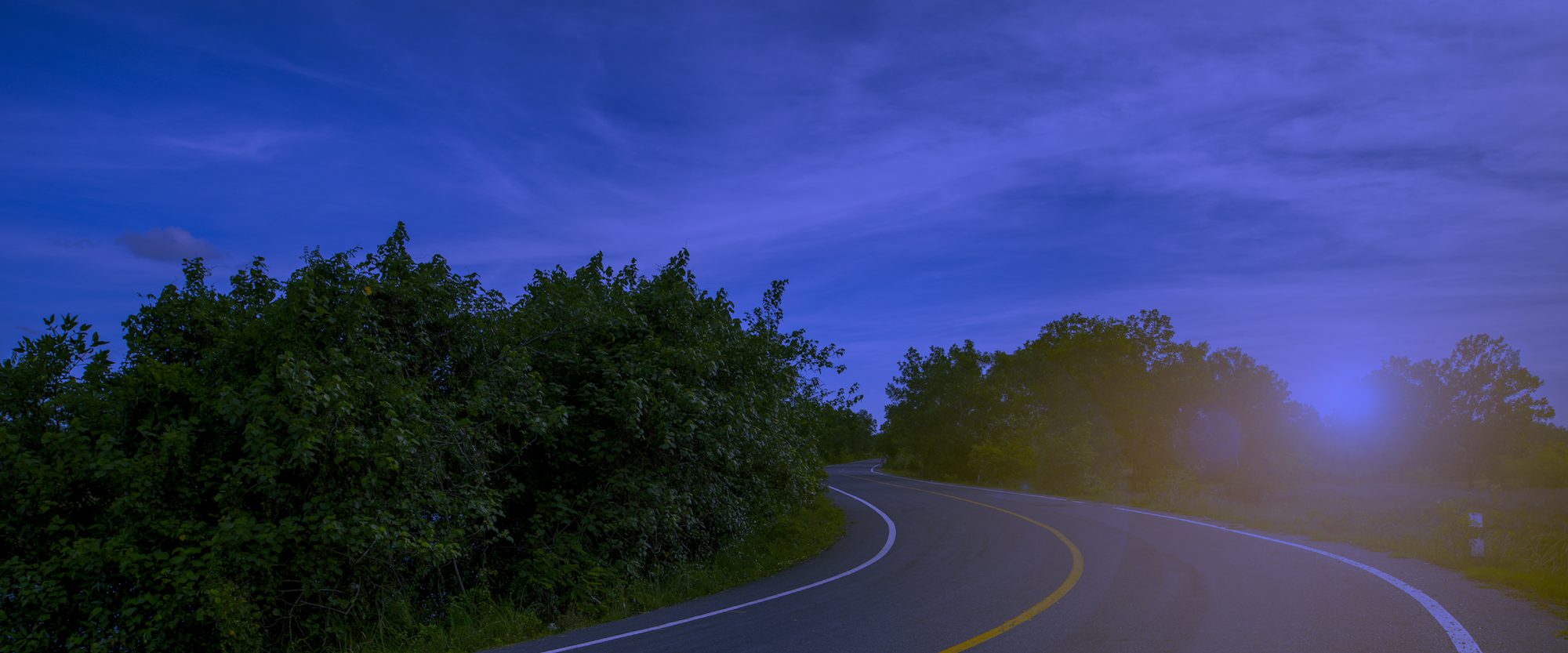 Featuring the latest news about the National Electric Highway Coalition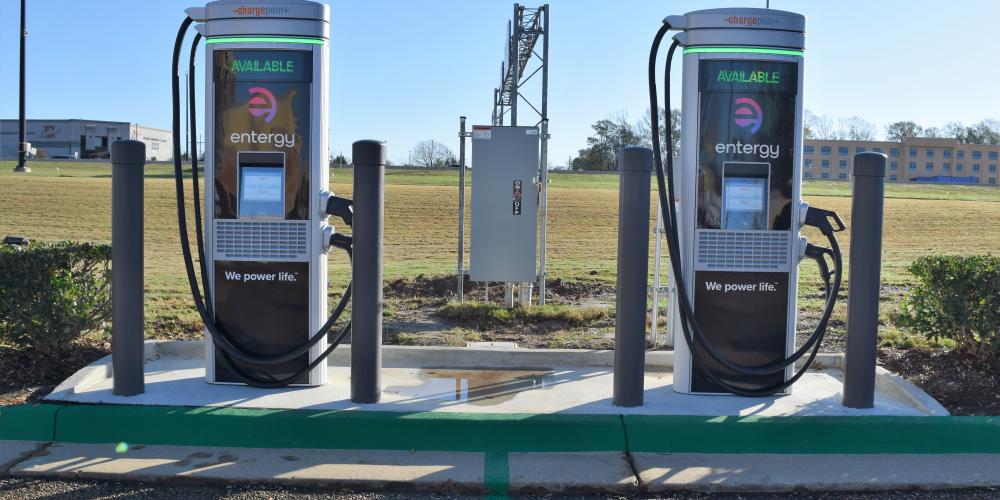 Entergy Mississippi, a member of the National Electric Highway Coalition, marked a major milestone this month with the launch of an electric vehicle (EV) fast charging pilot project that is the first company-owned EV charging station in Entergy Corporation's four-state service area. 
The company's $200,000 fast charging station in Ridgeland, Miss. will serve both residents and EV drivers passing through on nearby interstate highways. In addition to supporting EV drivers, the pilot project also will enable Entergy Mississippi to study the impact of EVs on the energy grid. Insights on frequency, time of day, and location can help the company prepare for improvements that may be needed as electricity use from EV drivers increases.
"The complexities of the energy grid require us to plan years ahead of when we'll need infrastructure in place to serve our customers," said Haley Fisackerly, president and CEO, Entergy Mississippi. "By proactively installing this fast charging EV station pilot project, we'll be able to learn in real time the effects EV use has on our systems and implement technologies to help manage the demands we expect in the future."