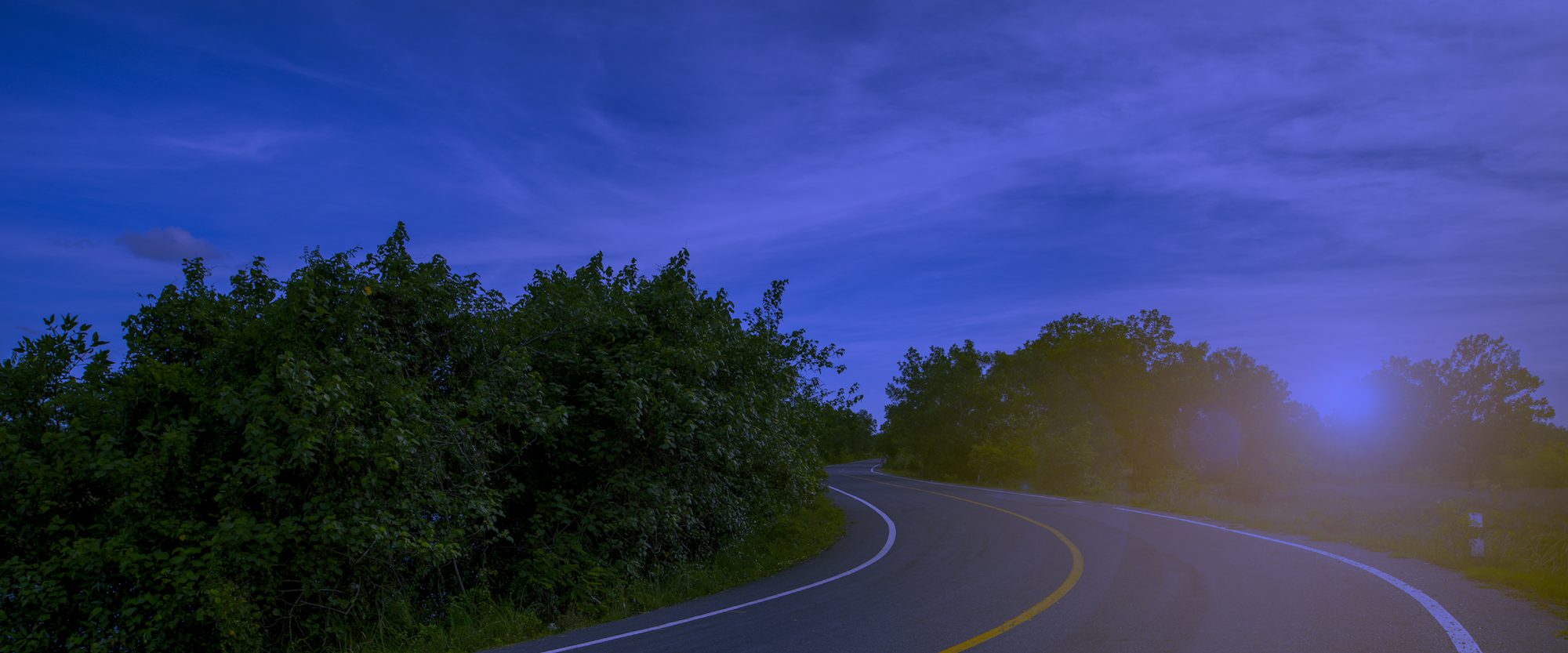 Featuring the latest news about the National Electric Highway Coalition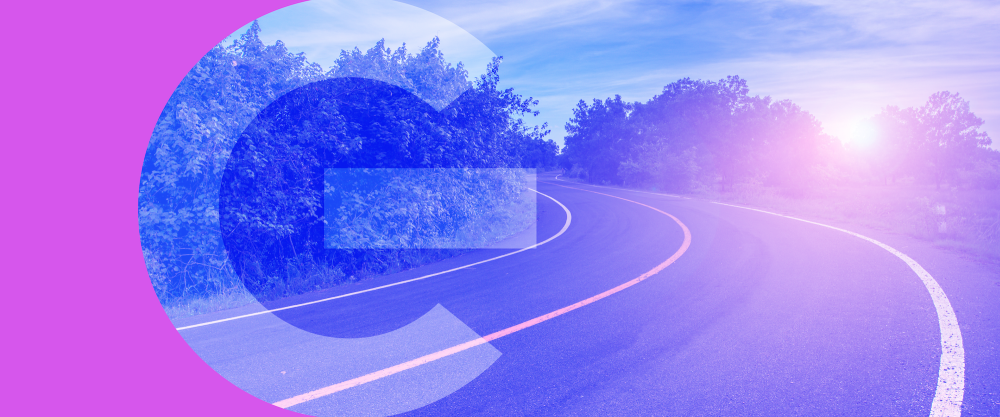 December 7 marks the second anniversary of the National Electric Highway Coalition (NEHC), a collaboration among more than 60 electric companies with the goal of providing electric vehicle (EV) fast charging stations along major U.S. travel corridors. 
NEHC members continue to support the deployment of EV charging stations through a variety of programs, mostly incentive or make-ready programs in which the NEHC member is reducing the cost of deployment for a third-party owner/operator. For a catalogue of customer programs supporting EV charging infrastructure, see EEI's recently updated EV Program Database. 
About 36,000 public EV fast charging ports are available today, compared to about 20,000 when the NEHC launched two years ago. NEHC members have played an important role in spurring this development.