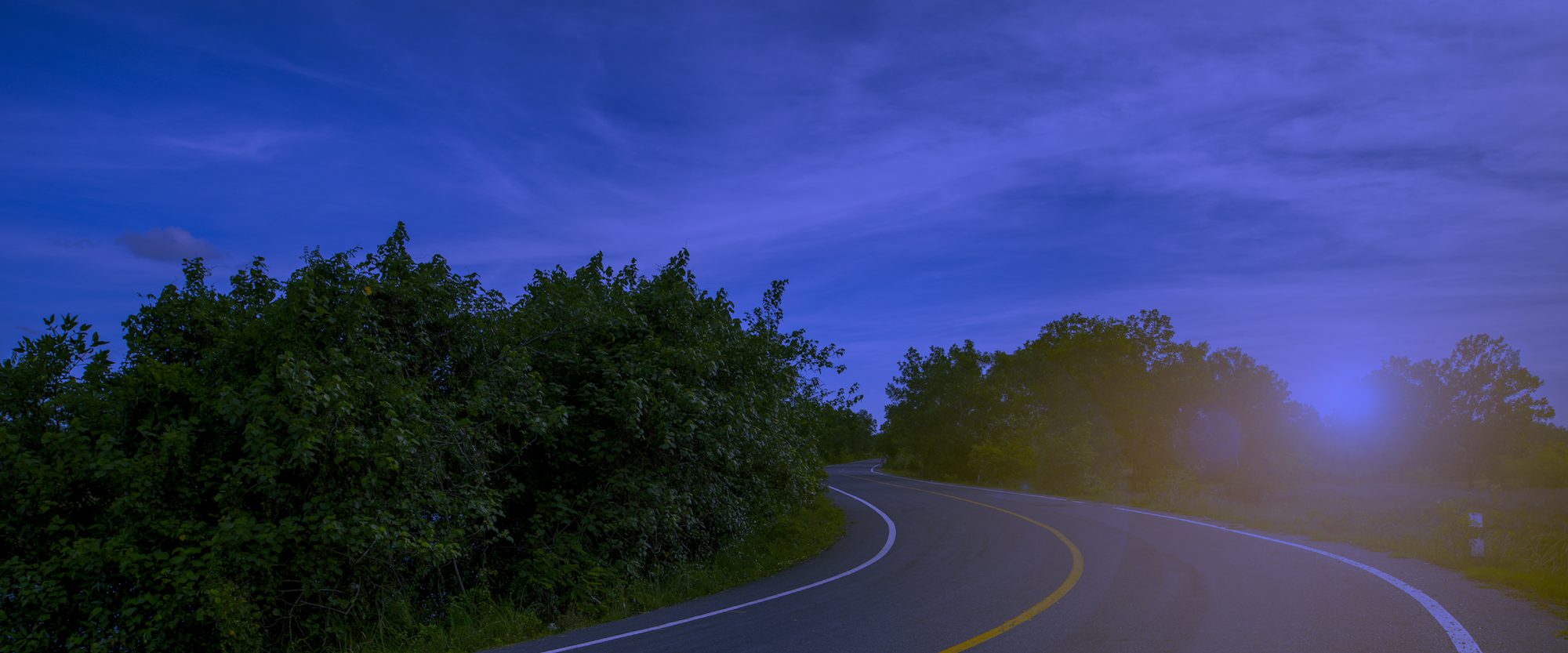 Featuring the latest news about the National Electric Highway Coalition
Marine Corps Logistics Base (MCLB) Albany in Georgia soon will be able to accommodate the simultaneous charging of up to 96 electric vehicles, thanks to the installation of 21 EV charging stations at nine locations across the base.
The project, supported by an innovative partnership with National Electric Highway Coalition member Georgia Power, will be a model for the U.S. Department of Defense (DoD) to use across the country in partnering with local electric companies to design, construct, own, operate, and maintain electric vehicle supply equipment (EVSE). It is the first-ever turnkey EVSE solution under the General Services Administration Areawide Contract (AWC). 
This also is the first time the AWC will be used to provide a holistic and scalable EVSE solution to support both current and future electrification requirements.