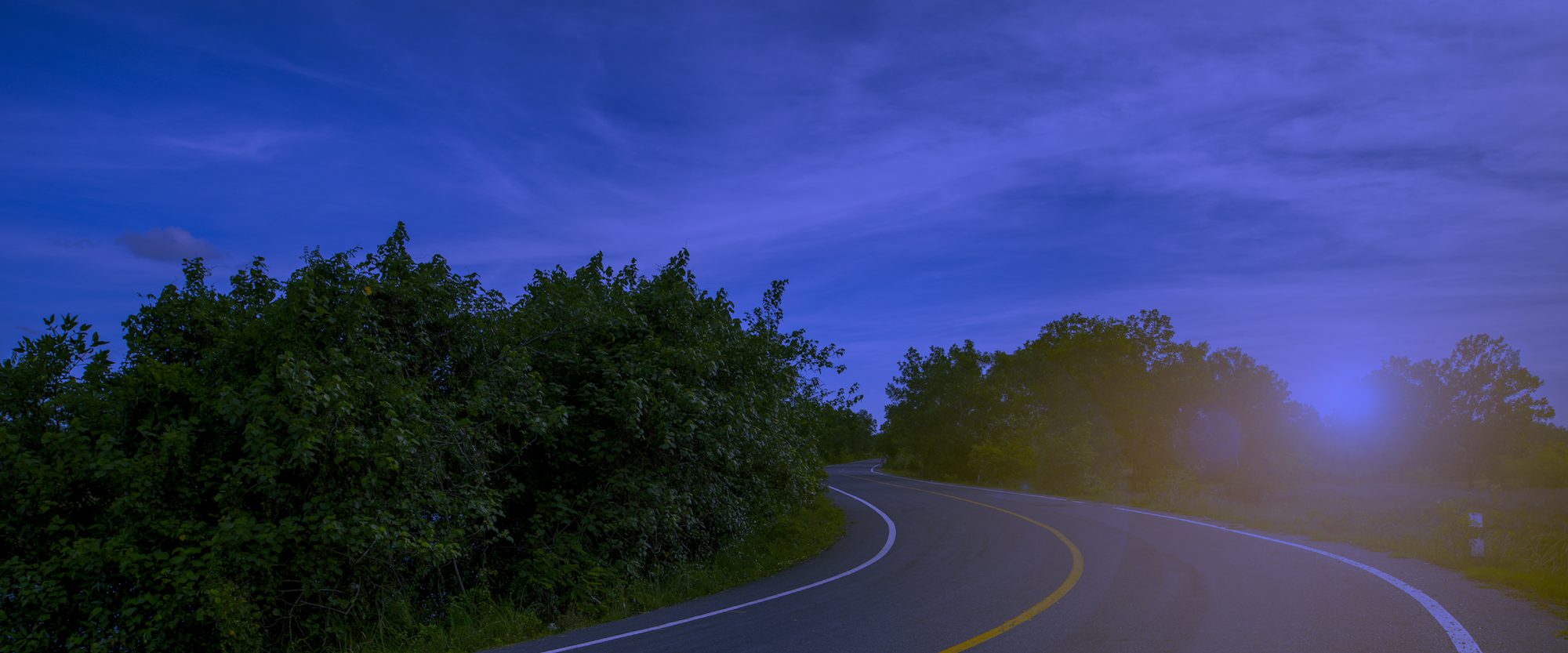 Featuring the latest news about the National Electric Highway Coalition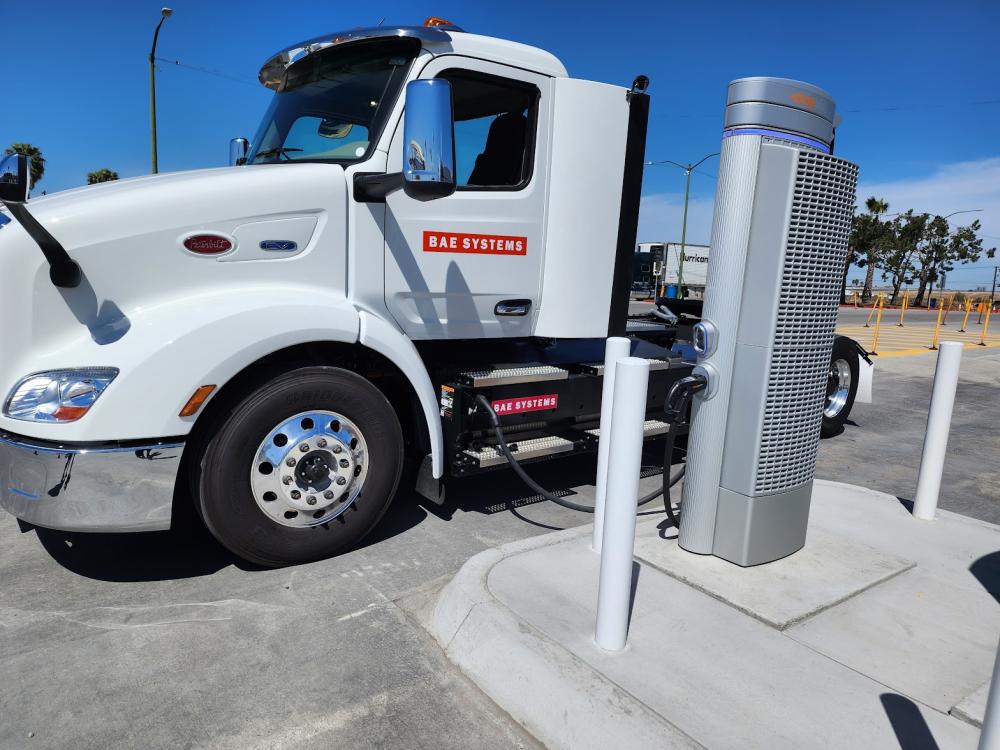 In late March, San Diego Gas & Electric (SDG&E), a member of the National Electric Highway Coalition (NEHC), along with local and state officials, unveiled four public DC fast chargers at a busy truck stop just north of the Otay Mesa Port of Entry near the United States-Mexico border. These chargers are the first public charging equipment of its kind to be installed at a truck stop in California—and they are built specifically to serve medium- and heavy-duty electric vehicles (EVs).
While these chargers are designed to provide high-power charging for trucks, delivery vans, buses, and other large vehicles, they also have the ability to charge light-duty passenger vehicles.
For a passenger vehicle, the 250-kilowatt chargers can provide up to 250 miles in 15-30 minutes of charging. For the average medium-duty box truck, the chargers can fill between 20-80 percent of the vehicle's battery in about an hour.