Image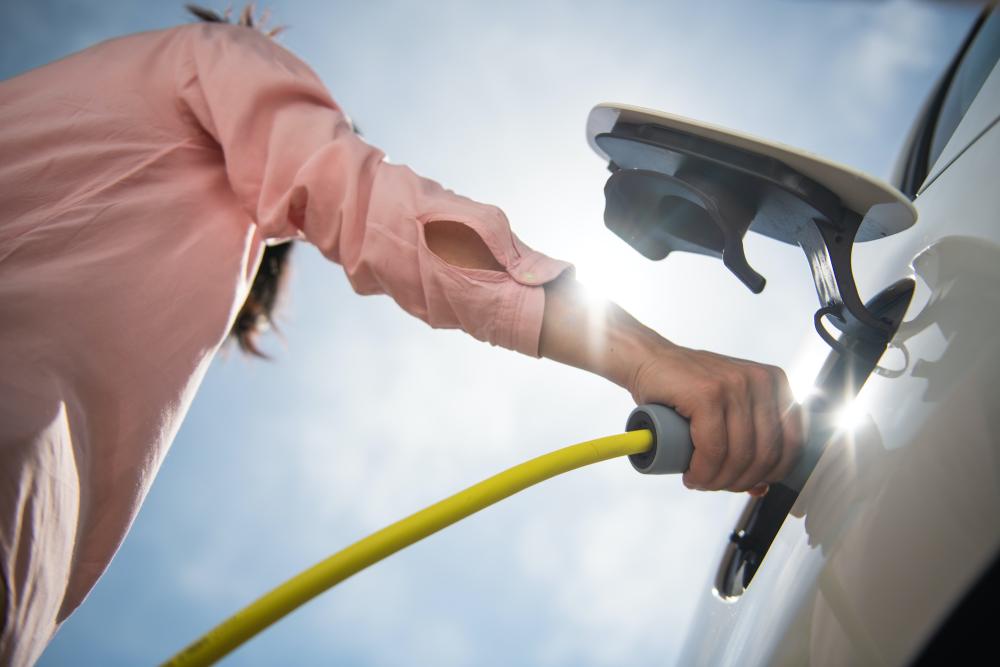 Welcome to the new home for the latest news about the National Electric Highway Coalition (NEHC)!
The NEHC brings together more than 60 investor-owned and municipal electric companies and electric cooperatives to help drivers access a cleaner form of transportation. The group aims to help drivers across America confidently make the switch to electric vehicles (EVs) by committing to deploy fast charging infrastructure along major travel corridors by the end of 2023.
The new coalition combined two successful efforts—the Midwest EV Charging Infrastructure Collaboration, spearheaded by Ameren Corporation, and the Electric Highway Coalition, formed by American Electric Power. The goal of the NEHC is to have electric companies across the United States pledge to provide charging infrastructure in a coordinated and customer-centric manner.
There is no question that EVs are growing exponentially across our country, and the NEHC intends to play a key role enabling the electrification of the transportation sector. If you watched this year's Super Bowl, you saw several commercials for new EV models being offered by major vehicle manufacturers, including BMW, General Motors, Kia, and others. In order to support this growing number, the Edison Electric Institute (EEI) estimates that more than 100,000 EV fast charging ports will be needed to support the projected 22 million EVs that will be on U.S. roads in 2030.
Electric companies are installing all types of EV charging infrastructure at single-family and multi-family homes, workplaces, destinations, as well as charging sites for commercial fleets. In fact, EEI members today are investing more than $3.7 billion—with an additional $1 billion pending approval—in customer programs and projects to ensure that all communities can benefit from EVs.
The NEHC, however, is hyper-focused on EV fast charging because it is a relatively small but essential piece of the EV charging puzzle. For car buyers looking to switch to an EV as their primary vehicle, they need to be confident they can make every trip—even those occasional long-distance trips. EV drivers can and should be able to drive everywhere, and the EV charging experience needs to be as convenient and as consistent as possible, regardless of who owns the charging station or where it is located. NEHC members are working with businesses, such as grocery or retail stores, to help locate these potential charging stations, develop mapping tools to identify gaps, and share best practices to support a positive customer experience. They also are in the best position to work with local and state governments to ensure that electric grid planning efforts are in line with local driving patterns and transportation corridors and to leverage federal and state funds, including the Infrastructure Investment and Jobs Act.
NEHC members recognize there still is much to do to ensure that the gap closes between the infrastructure available, and the infrastructure needed to support the growing EV market. It is our hope that building this foundational network of charging stations will help increase driver confidence across America while encouraging companies and corporations to join in the efforts to create a cleaner economy.
We invite you to learn more about the efforts of NEHC members and the economic and financial benefits of owning an EV.
Be sure to check in regularly for the latest news on what America's electric companies are doing to grow EV fast charging.
Phil Dion is the Chief Customer Officer for American Electric Power. Matt Forck serves as Vice President of Federal Legislative Affairs for Ameren. Together, Dion and Forck served as the principal liaisons for the merger of the Midwest EV Charging Infrastructure Collaboration and the Electric Highway Coalition, which formed the National Electric Highway Coalition.