Image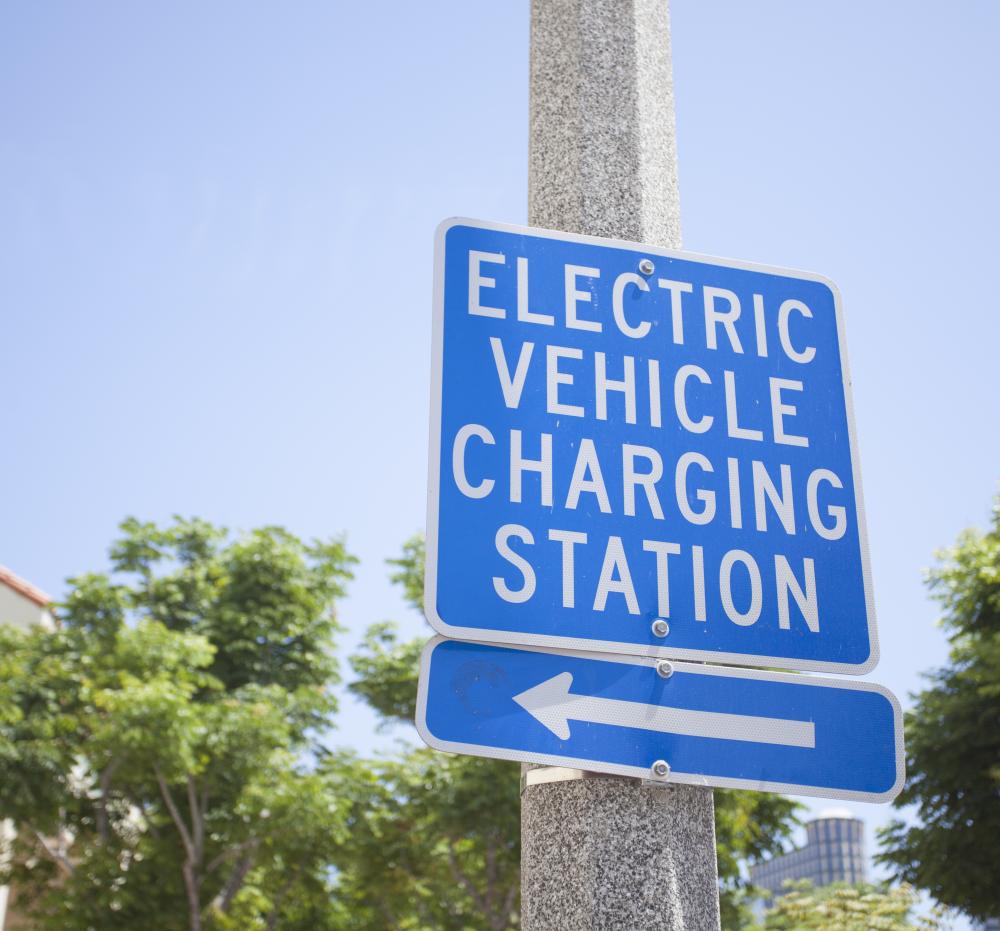 By Kellen Schefter
Each year, we celebrate National Drive Electric Week (NDEW), which highlights the environmental, economic, and customer benefits of electric transportation. Across the country, electric vehicle (EV) adoption is growing—and the National Electric Highway Coalition (NEHC) continues to support this growth by deploying and supporting reliable public EV fast chargers along major U.S. travel corridors.
The NEHC, a collaboration of more than 60 investor-owned and municipal electric companies and electric cooperatives, has been hard at work to make sure EV fast charging is available to EV drivers across the nation. These companies not only work with key stakeholders, including site hosts and charging providers, to build the necessary infrastructure to power EV fast chargers, they also often provide incentives and other programs to help reduce the cost to install and operate these chargers.  These chargers are accessible in locations including truck stops and retail stores.
Members of the NEHC also are launching innovative projects to help prepare for widespread electrification across the transportation sector, including an EV charging system paired with energy storage technology and a microgrid-integrated fleet electrification depot. 
It's an exciting time for electric transportation as electric companies, automakers, government agencies, and other key stakeholders work together to accelerate electric transportation. EEI estimates that there will be more than 26 million EVs on U.S. roads in 2030, and substantial investment is needed to install the more than 140,000 fast charging ports that will be necessary to accommodate these vehicles. The U.S. Department of Energy's National Renewable Energy Laboratory estimates that even more ports will be needed.
The electric power industry backs a wide range of transportation electrification initiatives. This year, EEI pledged to support the Clean School Bus Program, an effort launched by the Environmental Protection Agency to replace diesel school buses with cleaner electric and lower-emissions models, supported by a $5 billion investment from the Bipartisan Infrastructure Law. 
School bus electrification provides cost-savings for school districts and reduces emissions in the communities where the electric school buses are deployed. Companies already are working with school districts to support them in electrifying their fleets.
The NEHC and its members continue to engage with the federal government and states to help ensure federal dollars intended to accelerate electric transportation are efficiently and effectively deployed. Federal investments continue to be made to support the growth of EVs, including the Joint Office of Energy and Transportation's $51 million funding opportunity to catalyze electric transportation investments.  
Be sure to check back with this website for more stories about how NEHC members are helping to build a nationwide EV fast charging network and news about federal EV investments. 
Are you a NEHC member who wants to share your EV fast charging projects on this website? Contact Samantha Phillips at sphillips@eei.org and we will be happy to showcase your project.
Kellen Schefter is the Senior Director of Electric Transportation at the Edison Electric Institute, the association that represents all U.S. investor-owned electric companies.