Image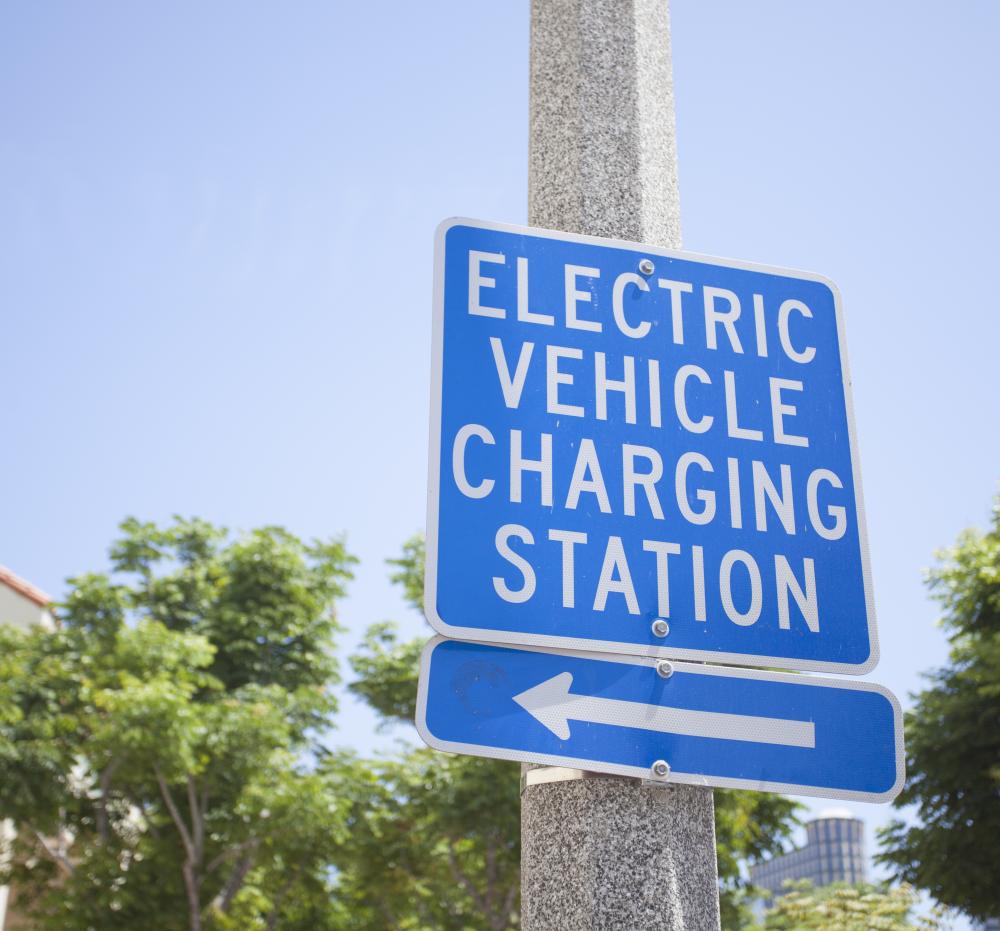 Last month, the U.S. Department of Energy's (DOE's) National Renewable Energy Laboratory (NREL) released a report that outlines a strategic framework for the development of nationwide EV charging infrastructure designed to meet anticipated consumer needs in the coming years. EEI projects there will be more than 26 million EVs on U.S. roadways by 2030, and NREL projects there will be even more. 
The report, titled "The 2030 National Charging Network: Estimating U.S. Light-Duty Demand for Electric Vehicle Charging Infrastructure," details NREL's quantitative analysis of the estimated number, type, and locations of chargers needed to power a growing number of light-duty EVs nationwide. The report offers the most comprehensive look to date on the need for nationwide EV charging infrastructure.
"The National Electric Highway Coalition is committed to establishing a network of fast chargers to help accelerate the future of electric transportation and support seamless interstate EV travel," said EEI Senior Director of Electric Transportation Kellen Schefter. "Analyses like NREL's latest report are extremely beneficial in identifying the scope and scale of the infrastructure required to meet our policy goals, and underscore the need for an all-hands-on deck approach to make charging infrastructure available for every community."
One factor that makes NREL's study stand out is its accounting for region-specific variables—such as weather and housing type—and types of travel—including commuting and long-distance trips—because each of these variables can affect charging demand. 
The report's framework aligns with goals set by the Biden-Harris administration, the automotive industry, and the United Auto Workers for zero-emission vehicles to comprise the majority of new car sales by 2030. 
Created in collaboration with the Joint Office of Energy and Transportation (Joint Office) and DOE's Vehicle Technologies Office, the study drew on the agencies' long-term research expertise and integrated modeling and analysis tools. 
EV charging experts, including EEI Senior Manager of Electric Transportation Charles Satterfield, provided input and feedback for the report. 
Key findings from NREL's report: 
Convenient and affordable charging at or near customers' homes is core to the ecosystem but must be complemented by reliable public fast charging to enable long-distance travel, mobility, and ride-hailing services, and charging for those without residential access.
 
A successful charging ecosystem provides the right balance of charging types and locations. NREL's analysis finds that a national network in 2030 could require approximately 1.2 million publicly accessible charging ports in high-density neighborhoods or office buildings, 182,000 of which would be fast chargers.  An additional 26.8 million privately accessible charging ports in homes and multifamily properties would be needed.
NREL notes that continued investments in U.S. charging infrastructure will be necessary to keep the country on course to achieving its 2030 goals. 
The pace of investment must be sustained in line with the growing demand for EVs—in fact, the EV share of all new light-duty vehicle sales has doubled from about 4.5 percent in 2021 to nearly nine percent in the first half of 2023. And while the approximately 30,000 public fast charging ports already installed across the country is significant progress, the report's analysis shows that will need to grow approximately six times to meet the need in 2030. The NEHC will continue its work across the industry and with key stakeholders to support a national EV charging network.