Image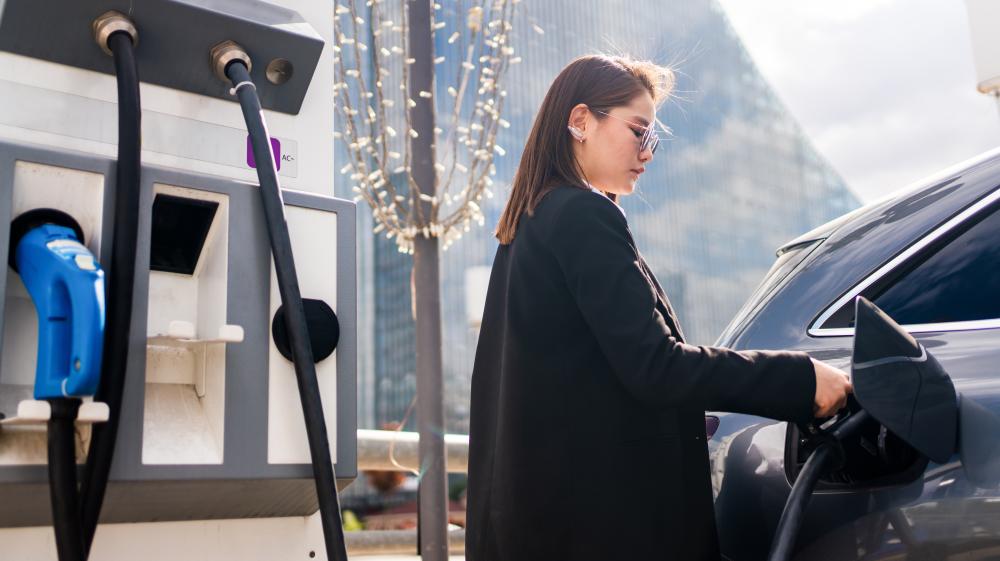 Edison Electric Institute, on behalf of the National Electric Highway Coalition (NEHC), is proud to support Plug In America's 2023 Electric Vehicle Survey to gather input from people who are driving or considering purchasing a plug-in EV.
Complete the 10-minute survey for the chance to win a $250 Visa gift card!
Plug In America, a nonprofit organization committed to advancing electric vehicles (EVs), distributes this survey annually to assess the current state of EVs, including the primary motivations for drivers and for those considering EVs and the most significant concerns with existing fast-charging networks. Read the results from the 2022 survey on Plug in America's website.
The NEHC is committed to providing EV chargers along major U.S. travel corridors across the country to help EV drivers travel with confidence and to help accelerate transportation electrification. Your input is critical to ensuring we are meeting the needs of EV drivers across the country.